Good day
In the interest of the safety and health of our staff and members, the NFMW's offices will remain closed for all walk-in visitors. Our staff will continue to work remotely to ensure the minimum disruption in our operations. We will continue to monitor the situation and communicate any changes to these arrangements.
Contacting us
You can contact the fund through any of the following mediums:
Andile Bango, Limpopo, Gauteng, 076 095 0465
Jabulani Mpembe, Free State, North West, 073 766 3408
Strauss Ntuli, Mpumalanga, Ekurhuleni, 082 398 3287
Themba Sabela, Western, Eastern and Northern Cape, 072 360 5850
Please rest assured that we will continue to strive towards ensuring that service delivery is maintained during the office closure period.
Please stay safe and take care.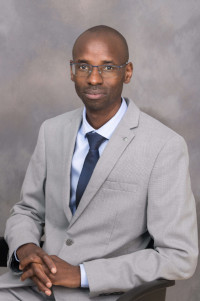 Leslie Ndawana
Principal Executive Officer