Fund Developments
Mr Leslie Ndawana elected to serve on the Batseta Board of Directors
We wish to congratulate our Principal Executive Officer, Mr Leslie Ndawana, who was elected to serve on the Batseta Board of Directors. Batseta is a non-profit organisation that serves the interests of principal officers, trustees and fund fiduciaries within the retirement industry.
Leslie's election to serve on the Board of Directors of Batseta provides the NFMW, through its Principal Executive Officer, with an opportunity not only to be part of important policy discussions, but also to shape the retirement funds landscape.
We are confident that Batseta and the retirement funds industry will benefit from Leslie's expertise and industry experience. The Board of Trustees affirms its support for Leslie's involvement in the retirement funds industry initiatives and activities.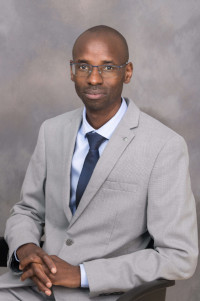 Appointment of the new Deputy Principal Executive Officer
We are pleased to announce the appointment of Ms Tebogo Kgosi as the Deputy Principal Executive Officer, effective 1 May 2021.
Tebogo brings a wealth of experience and knowledge in the retirement funds management field.
She holds a BA Social Sciences degree from Nelson Mandela Metropolitan University and completed a post-graduate diploma in financial planning and an advanced post-graduate diploma in employee benefits, majoring in fund design and fund governance with the University of Free State. Tebogo has more than 17 years of industry experience and has held several senior positions, including serving as trustee, Deputy Principal Officer and Principal Officer on various retirement funds.
She is a Certified Financial Planner, currently studying towards an Executive MBA with Henley Business School and is in the process of finalising the Principal Officer qualification with the Batseta Council of Retirement Funds. We wish Tebogo all the best in her new role and believe that she will add value to what the NFMW aspires to achieve going forward. We are pleased with the addition of a person of Tebogo's stature to our team.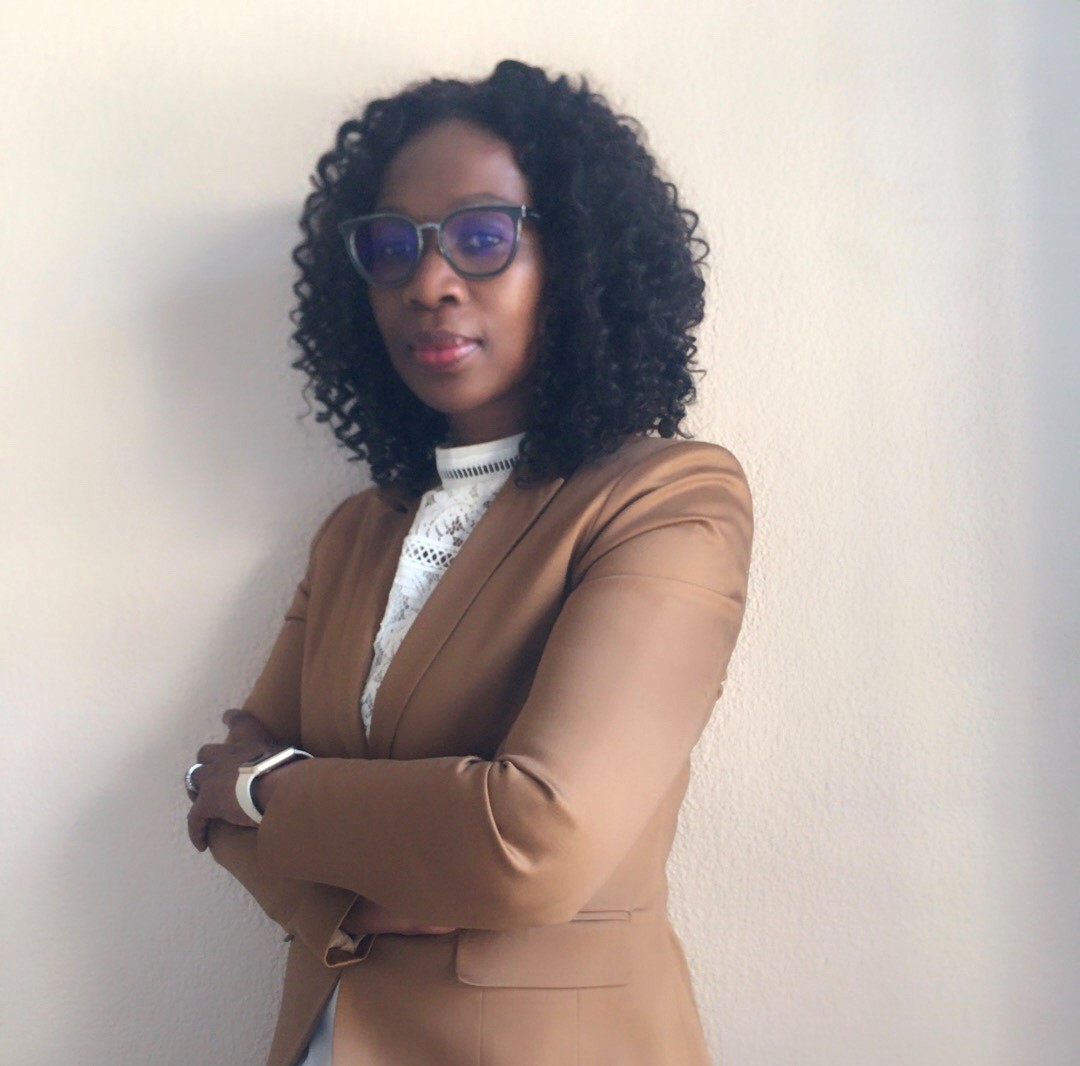 Investment portfolio Performance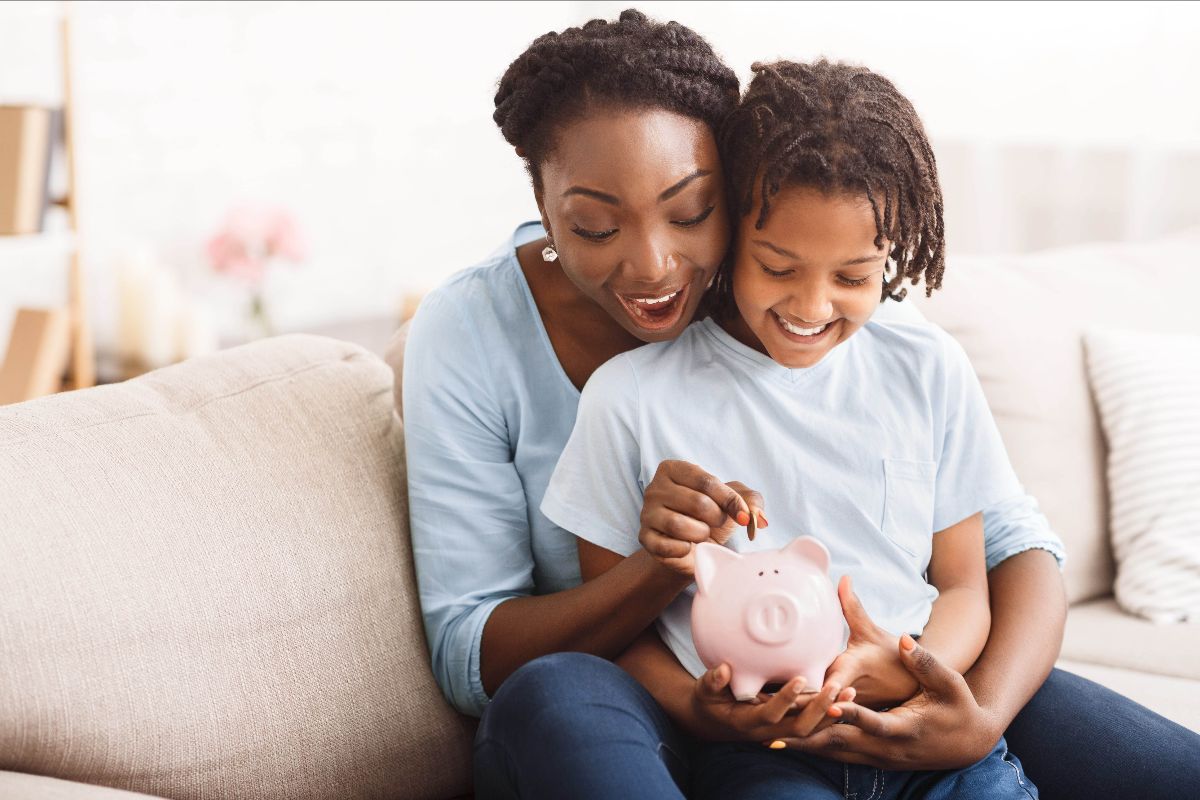 The table shows the most recent and long-term return declarations up to 30 April 2021.
|   | 3 month | 1 year | 3 years Ann | 5 years Ann | 10 years Ann |
| --- | --- | --- | --- | --- | --- |
| Shari'ah Portfolio | 9,41% | 33,87% | 10,41% | 8,65% | 8,65% |
| Capital Protector | 1,13% | 5,42% | 6,61% | 7,40% | 6,47% |
| Stable Growth | 4,09% | 19,70% | 5,22% | 6,57% | n/a |
| Capital Growth | 5,67% | 20,93% | 6,84% | 7,13% | 9,68% |
| Aggressive Growth | 6,14% | 20,81% | 7,34% | 7,22% | 9,99% |
|   |   |   |   |   |   |
| CPI (inflation) | 0,51% | 2,87% | 3,40% | 4,01% | 4,87% |
---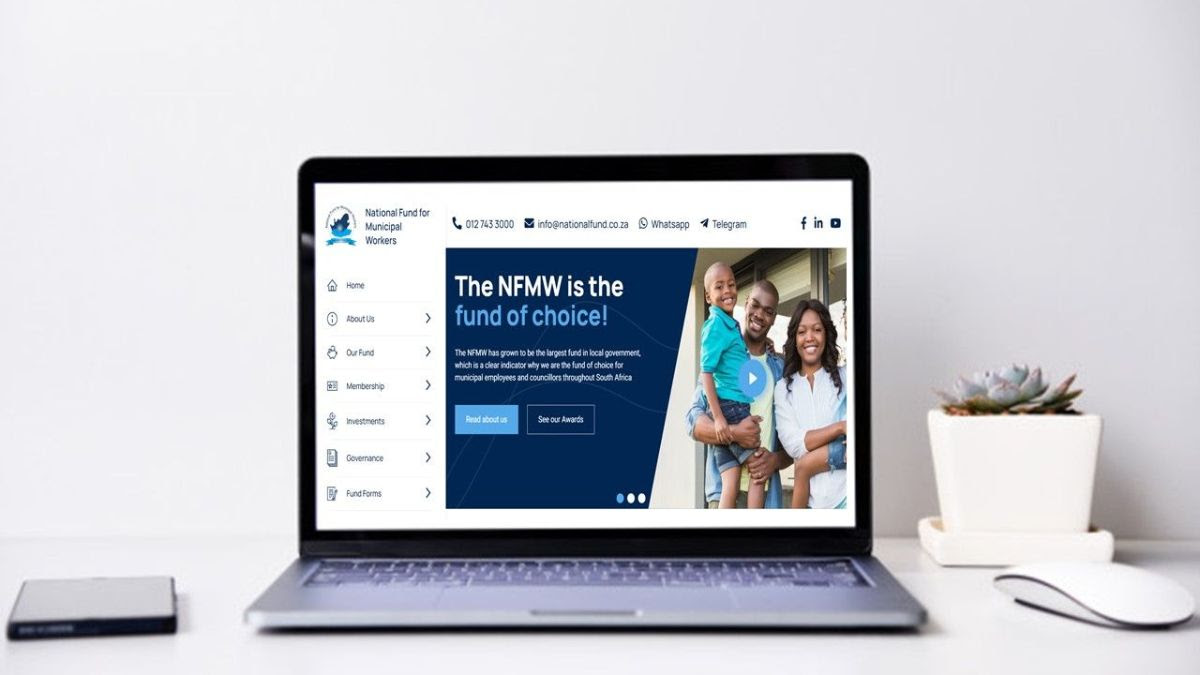 Visit the new NFMW website at www.nationalfund.co.za and have all the fund information at your fingertips! The website has a #LOWONDATANOPROBLEM facility, which allows you to access the website *without using your own data.
Tell us where on the website you found the hidden NFMW piggy bank and provide us with your feedback by completing a quick survey, to stand a chance to win an exclusive NFMW-hamper!
Click here to enter
.
---
OFFICE VISITS (COVID-19): Let us continue in keeping each other safe!
Members are kindly requested to contact the fund should they wish to visit the funds' office*, in order to inform us of the date and time of the visit. This will assist us in ensuring the safety of our staff and members and that we adhere to the COVID-19 protocols at all times.
Members are also encouraged to, where possible, complete and electronically submit any forms i.e. change in personal details and update of beneficiary information electronically. The forms can be accessed by clicking here Fund Forms - National Fund for Municipal Workers. Please complete and submit the form and supporting documentation to the email address provided on the form. You can also register on the Sanlam online platform to view your benefits and update your information https://cp.sanlam.co.za/
*Pretoria office only