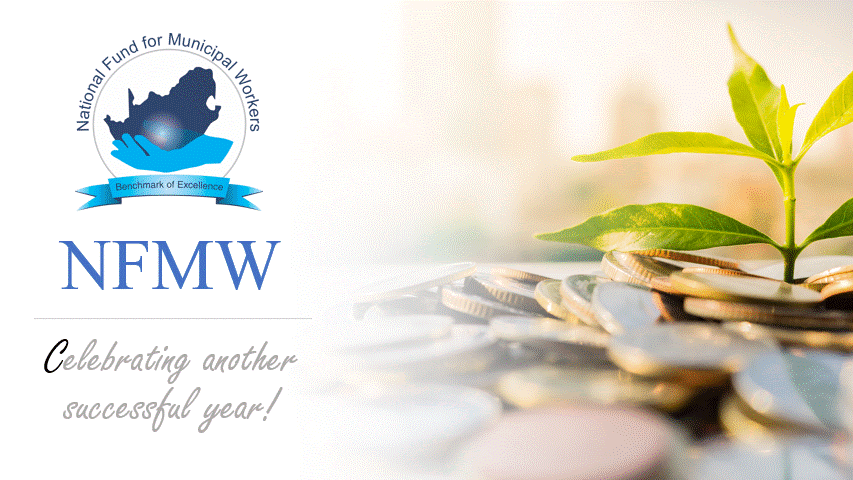 2020/2021 NFMW Annual Report
The NFMW is celebrating another successful year and we are pleased to provide you with our latest Annual Report for the financial year, 1 July 2020 to 30 June 2021.
The Annual Report provides an account of the Fund's activities for the year under review, including detailed information on management, governance, operations and investments.
An electronic copy of the Annual Report can be accessed below and the hard copy will be posted to members with the 2022 calendars towards the end of December 2021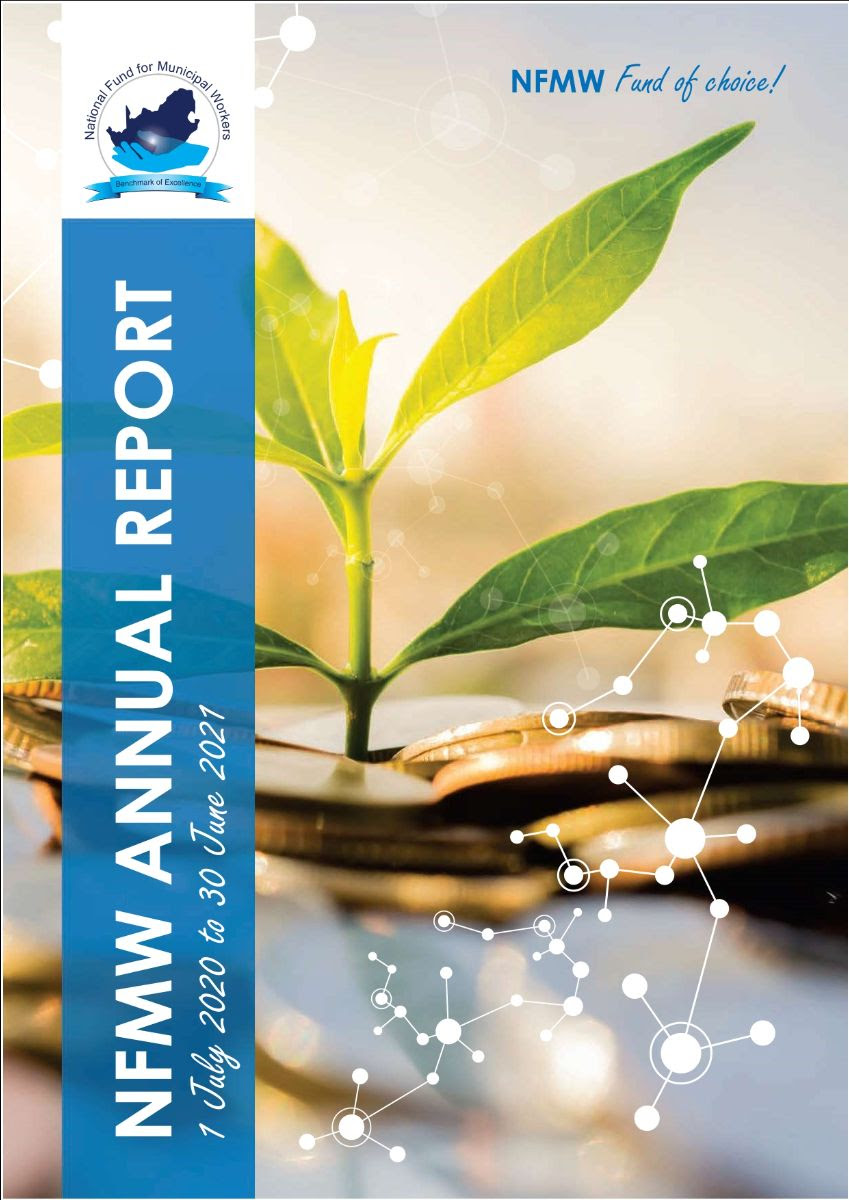 Click here for a copy of the NFMW Annual Report
Watch our key highlight video
NFMW Offices closed to walk-in visitors (COVID-19)
Please note that due to the rapid rise in COVID-19 infections and for the safety of our staff and members, the Fund's offices will be closed for all walk-in visitors. Our staff will continue to work remotely to ensure the minimum disruption in our operations. We will continue to monitor the situation and communicate any changes to these arrangements.
Please click here for more info on how to contact us.
Stay safe!
---
Latest investment portfolio performance
The table shows the most recent and long-term investment portfolio performance up to 31 October 2021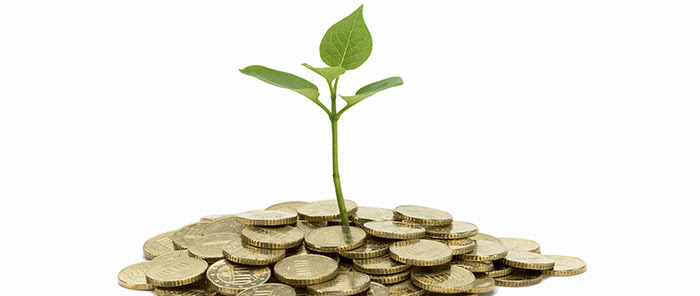 |   | 3 month | 1 year | 3 years Ann | 5 years Ann | 10 years Ann |
| --- | --- | --- | --- | --- | --- |
| Shari'ah Portfolio | 6,43% | 35,81% | 12,74% | 10,31% | n/a |
| Capital Protector | 0,94% | 4,68% | 6,14% | 6,97% | 6,41% |
| Stable Growth | 1,10% | 21,33% | 7,97% | 7,87% | 6,99% |
| Capital Growth | 2,85% | 26,67% | 9,45% | 8,11% | 9,94% |
| Aggressive Growth | 3,48% | 27,28% | 9,98% | 8,31% | 10,36% |
|   |   |   |   |   |   |
| CPI (inflation) | 0,82% | 4,87% | 3,93% | 4,34% | 4,98% |