Fund Developments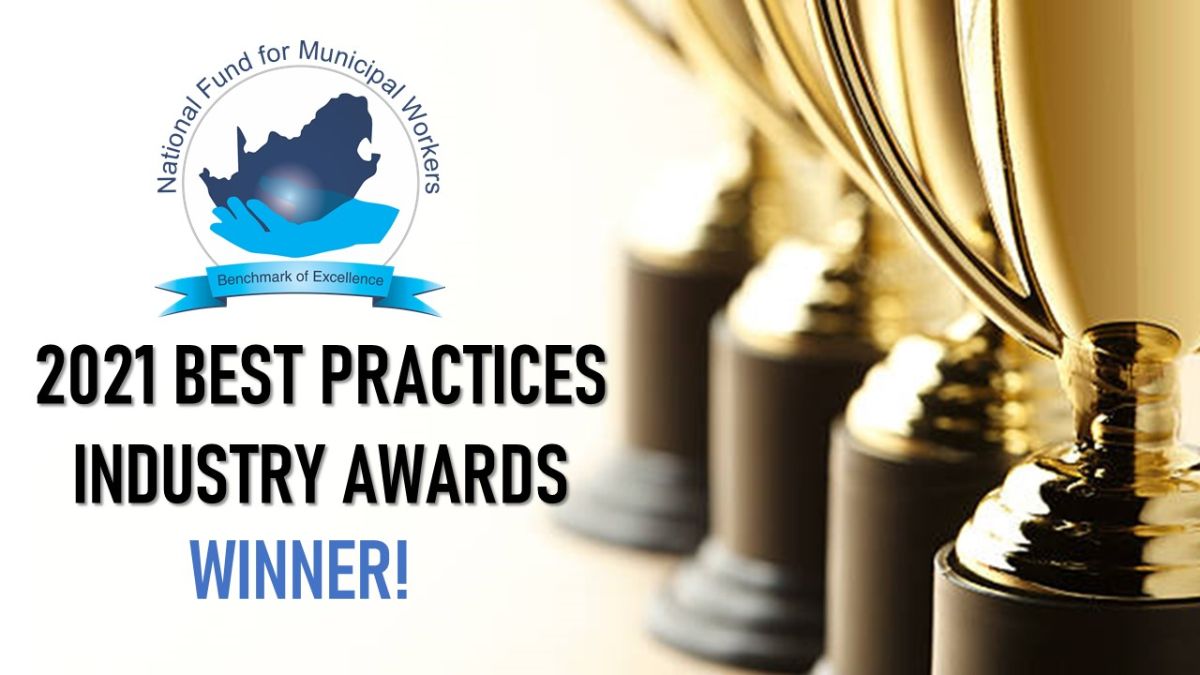 We are proud to announce that the NFMW was again amongst the best of the best at the 2021 Institute of Retirement Funds Africa's Best Practices Industry awards, in receiving three awards in recognition for best practices in Governance, Stakeholder Engagement and Investment Practices. The NFMW's governance practices were recognised as the "best in class", essentially making the NFMW's governance practices the industry's benchmark on governance.
The NFMW is truly honoured to have received these prestigious awards, which are a testament to the fund's compliance with all regulatory and other statutory requirements. Further, it confirms our unwavering commitment to all our stakeholders and to secure our members' future, even through periods of pandemics such as the COVID-19.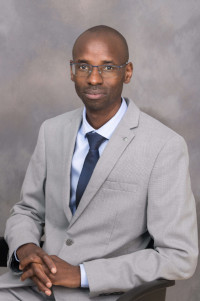 Mr. Leslie Ndawana
Principal Executive Officer
Important Notice
The NFMW noted the finance minister's comments on 28 July 2021, regarding plans to provide members with an opportunity to use a portion of their pension funds to alleviate challenges in difficult times. The NFMW is monitoring developments in this regard and will inform our members when or if the law is changed to make such provision. Currently members can only access their retirement savings when ending service i.e. resignation, retirement, disability or death (paid to their beneficiaries).
NFMW Office Closure
In the interest of the safety and health of our staff and members, the NFMW's offices will remain closed for all walk-in visitors. Our staff will continue to work remotely to ensure the minimum disruption in our operations. We will continue to monitor the situation and communicate any changes to these arrangements. Please click here Important Notice - NFMW-office closure to find out how you can contact us during the office closure period.
NFMW Investments
Latest investment portfolio performance
The table shows the most recent and long-term investment portfolio performance up to 30 June 2021.
|   | 3 month | 1 year | 3 years Ann | 5 years Ann | 10 years Ann |
| --- | --- | --- | --- | --- | --- |
| Shari'ah Portfolio | 0,32% | 26,72% | 9,74% | 8,72% | n/a |
| Capital Protector | 1,41% | 5,06% | 6,61% | 7,28% | 6,46% |
| Stable Growth | 4,13% | 17,67% | 6,62% | 6,90% | n/a |
| Capital Growth | 2,54% | 18,03% | 6,97% | 7,06% | 9,89% |
| Aggressive Growth | 1,77% | 17,69% | 7,16% | 7,03% | 10,19% |
|   |   |   |   |   |   |
| CPI (inflation) | 0,67% | 4,52% | 3,73% | 4,17% | 4,95% |
Investment webinar
Watch a webinar recording on the NFMW investment portfolio performance, the market recovery, what to expect going forward and the impact of an emotional switch at the "wrong time".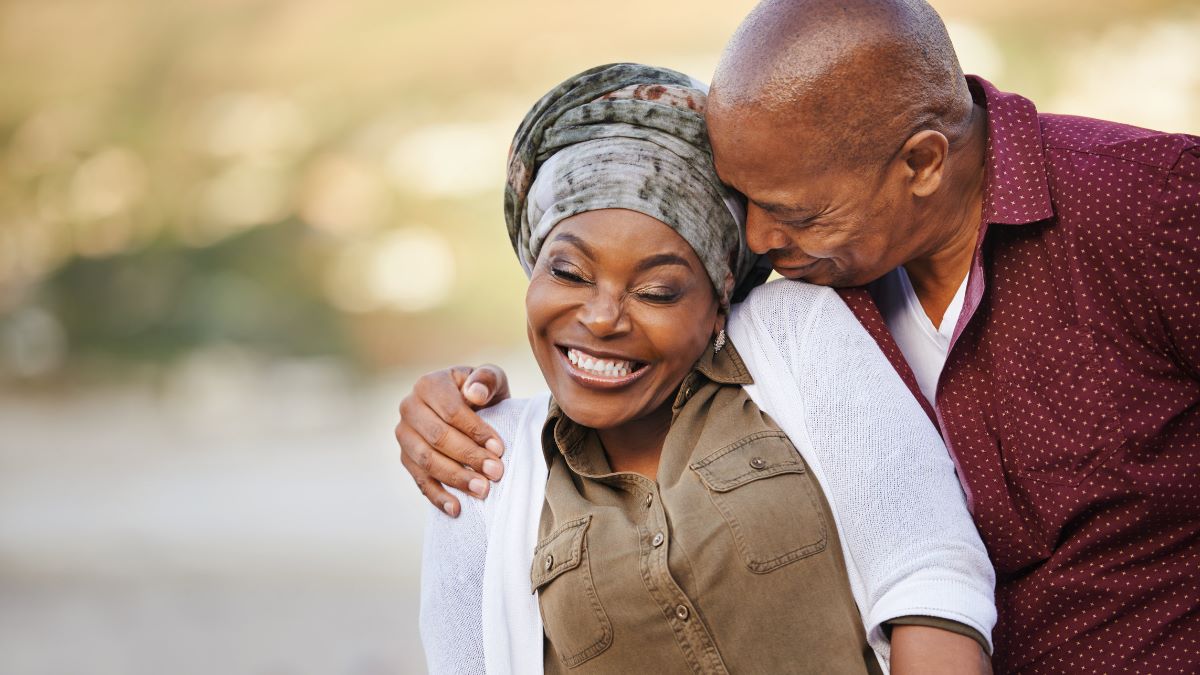 Voluntary funeral cover and burial packages
As a fund we understand that the COVID-19 pandemic has not only affected our members, but their family members as well. The fund makes provision for a funeral benefit to be paid out in the case of the death of a member, a member's spouse or registered life-partner as well as qualifying children. We do, however, understand that these family members are not always the only family members who require funeral cover and are dependent on the member. NFMW-members are able to cover their extended family members by means of voluntary funeral schemes available through Sanlam and Kgatso Funerals. Please click here for more information
Latest benefit statements and newsletter
The latest benefit statements and newsletter will be posted to members during the month of August. Please click here to download a copy of the newsletter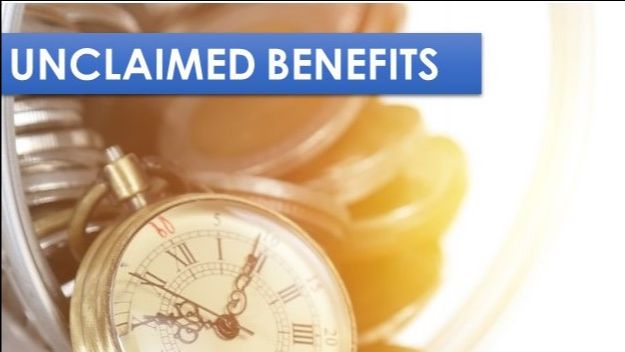 Benefit payments are made to members when they end service and to their beneficiaries in the event of the member's death. The claims are, however, not always submitted to the fund for processing, resulting in unclaimed benefits. Please click here to download the latest list of unclaimed benefits and share it with former members whose names may be on the list, or feel free to contact us if you require further information.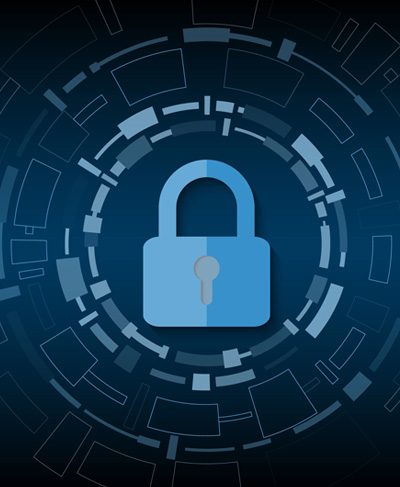 POPI Act-special endorsement to the group insurance policies
Please click here to view the special endorsement to the group insurance policies, issued by Sanlam.
This endorsement ensures compliance with the Policyholder Protection Rules (Long-Term Insurance Act), 2017 and the POPI Act.
REGISTER FOR THE SANLAM ONLINE PLATFORM which allows members to access their benefit information, update personal and beneficiary details, request benefit statements and much more. Register now on https://cp.sanlam.co.za/ or download the free Sanlam My Retirement App.